I am proud to announce that Mr. GrapeJuice and I have booked our honeymoon!
Yes, we did. and I am beyond thrilled. :)
In March, we will be relaxing on this...
...for a full seven days.
We will be visiting the Western Caribbean...
Costa Maya
Roatan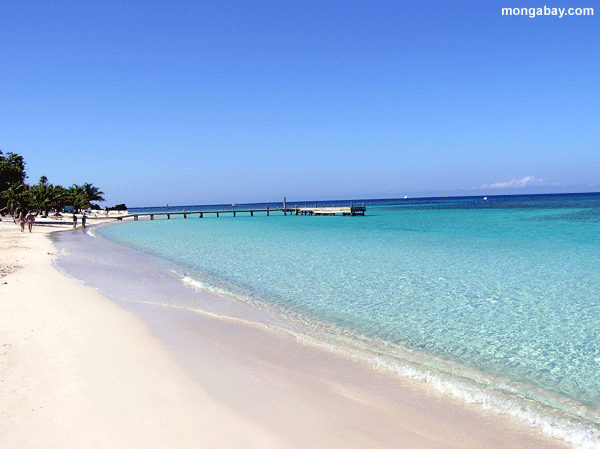 and Cozumel
This will be beyond EPIC!!
{pun intended}

sources :: norwegianepicphotos.blogspot.com, cruceros-en-el-caribe.com, travel.mongabay.com, viajesole.com